I remember my first days of making websites passing with looking for free web hosts. I made my first WordPress website when I was around 12 years old. My goal back in the day was to make everything work without putting any money on the Internet. In other words, I tried my best to invest money into websites through the money I earned online (through a YouTube channel I had). However there was a time where I didn't earn any money online – those days passed with me using free hosts, making websites that got decent amount of traffic and ultimately got banned.
Fast-forward to today, I've my own website business, and it's my goal to help everyone that wants a quality website. I provide website subscription services where I maintain the websites, however some people are more tech-savvy and experienced with web design. If you fall under that category, you may not need my help in designing your website. Although you may want to consider Mehonal Hosting to host your website.
Why Mehonal Hosting?
What makes Mehonal Hosting stand out is the affordability of actual quality hosting. I know, everyone in the web hosting industry makes this claim, "we provide quality hosting." They all list reasons of why their service is the best, and vice versa. There's nothing too different when you zoom out and look at the arguments all of them use to show the quality of their service. That's where Mehonal Hosting comes in with a gamechanger card. What's the card?
LiteSpeed Server Card
Ignore the card at the end, that's literally just to complete the transition from the last section…
Anyways, what is a LiteSpeed Server?
LiteSpeed is a revolutionary server type that is much faster than Apache or nginx. Take a look at some benchmarks: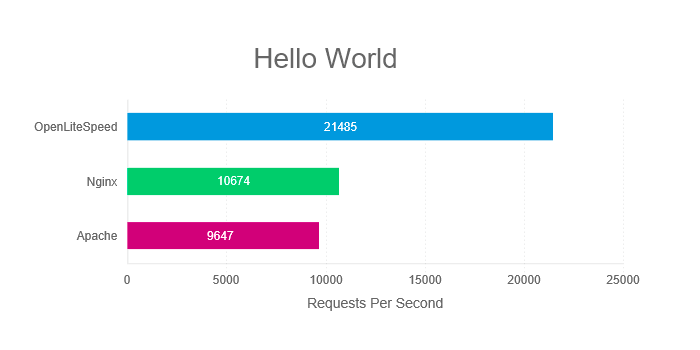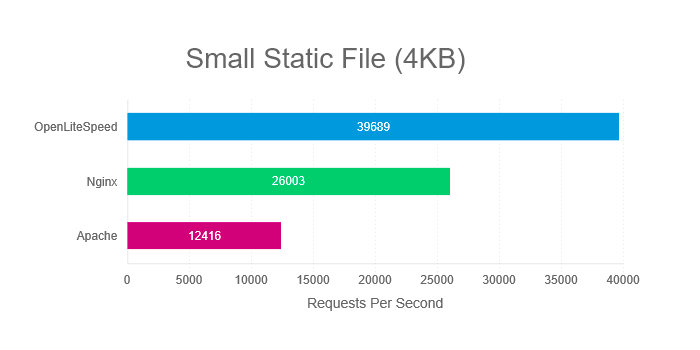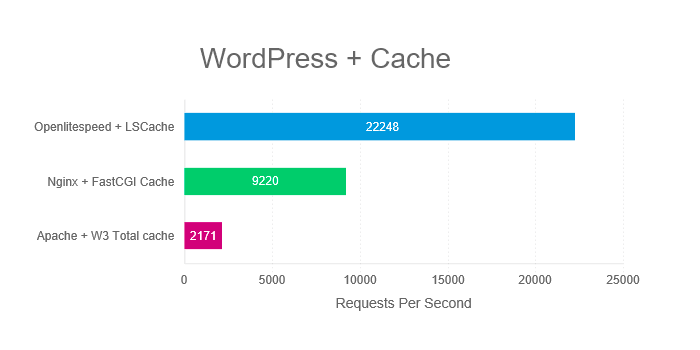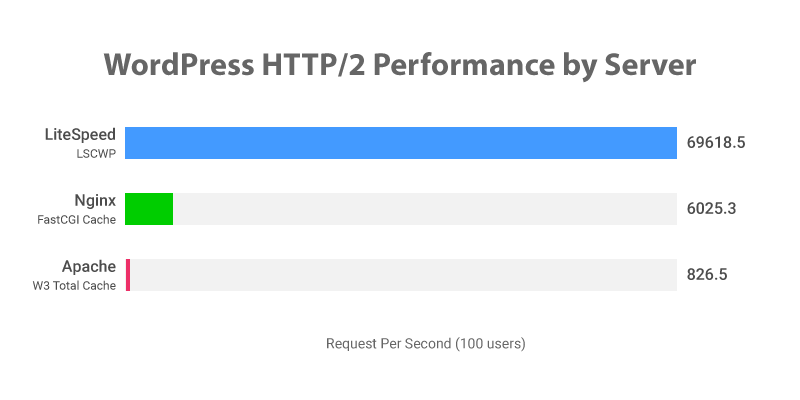 Don't other web hosting companies provide LiteSpeed?
Some hosting companies do come with LiteSpeed, however it isn't the mainstream server type. Here's the market share from 2017: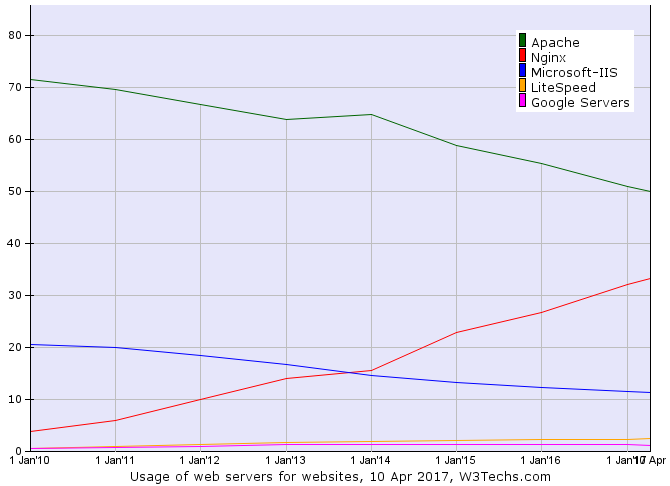 As you can see, Apache has been declining due to the rising popularity of nginx. However, LiteSpeed makes a very small percentage of the use. Since 2017, the number of servers using LiteSpeed is estimated to have increased to 6.4%.
Is that all that makes Mehonal Hosting special?
Absolutely not! We provide full NVMe SSD hosting. Unlike other web hosting companies out there that may provide "SSD-accelerated" hosting, we provide full SSD hosting. Imagine that alongside the already added benefit of LiteSpeed!
Now, we can list all the other stuff that mainstream hosting providers use as their claim to fame. We also offer the following:
1-10 GB SSD NVMe Storage
2GB RAM
8MB/s I/O
7,500 IOPS
20 Entry Processes
450,000 iNodes
cPanel Account
Backups for past 30 days via JetBackups
Mehonal Tech Support
Free Let's Encrypt SSL
CloudFlare & RailGun
Enterprise Hardware
Redundant Power
Redundant Networks
RAID Storage Arrays
Live Server Monitoring
Proactive Management
Email SPAM protection
CloudLinux
CageFS Isolation
LiteSpeed Web Server
LiteSpeed LS Cache
Multiple PHP Versions
WordPress Compatible
Drupal DRUSH
GIT Management
Undecided? Try it for free!
The pricing starts from $0.99/month for 500 MB of SSD Hosting offered by Mehonal Hosting.
If you're iffy about it, I offer a 1 month free trial for free! Simply use the promo code "TRYMEHOUT" when checking out.